Printing is our core business. And we are very proud of it. With a large capacity of no less than 6 ultramodern web offset printing presses and printing speeds of up to 60,000 revolutions per hour, Roularta Printing is ready for runs of up to 2 million units.
All our printing presses are also equipped with heaters, which enable us to limit dot gain and print with an extra fine screen. Your benefit? Vibrant colors and unprecedented print quality for all of your commercial printing needs.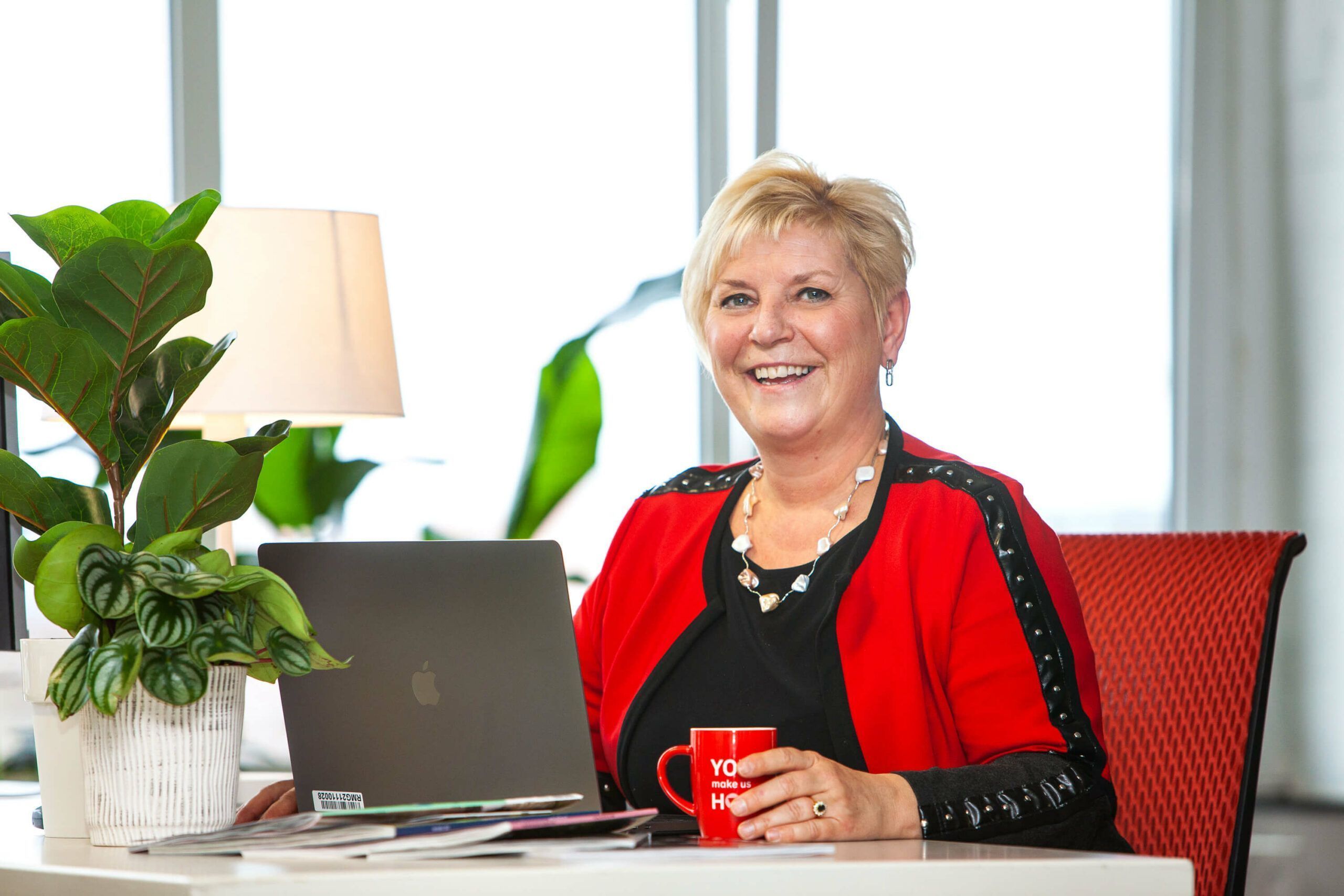 Concrete project in the pipeline or curious about the possibilities? The Roularta Printing team is at your service. Feel free to contact us. We are happy to help you.