At Roularta Printing, your order is not completed until your printed matter has been delivered safely to you or to your reader's post box. Our shipping department ensures that your order is distributed in the most cost-efficient way and your customer service representative closely monitors the delivery times.
Require global shipping? Roularta Printing is recognized as a Known Consignor for air shipment of printed matter. We package and secure your printed matter under strict safety regulations so that your shipment can immediately be loaded on the plane without further formalities.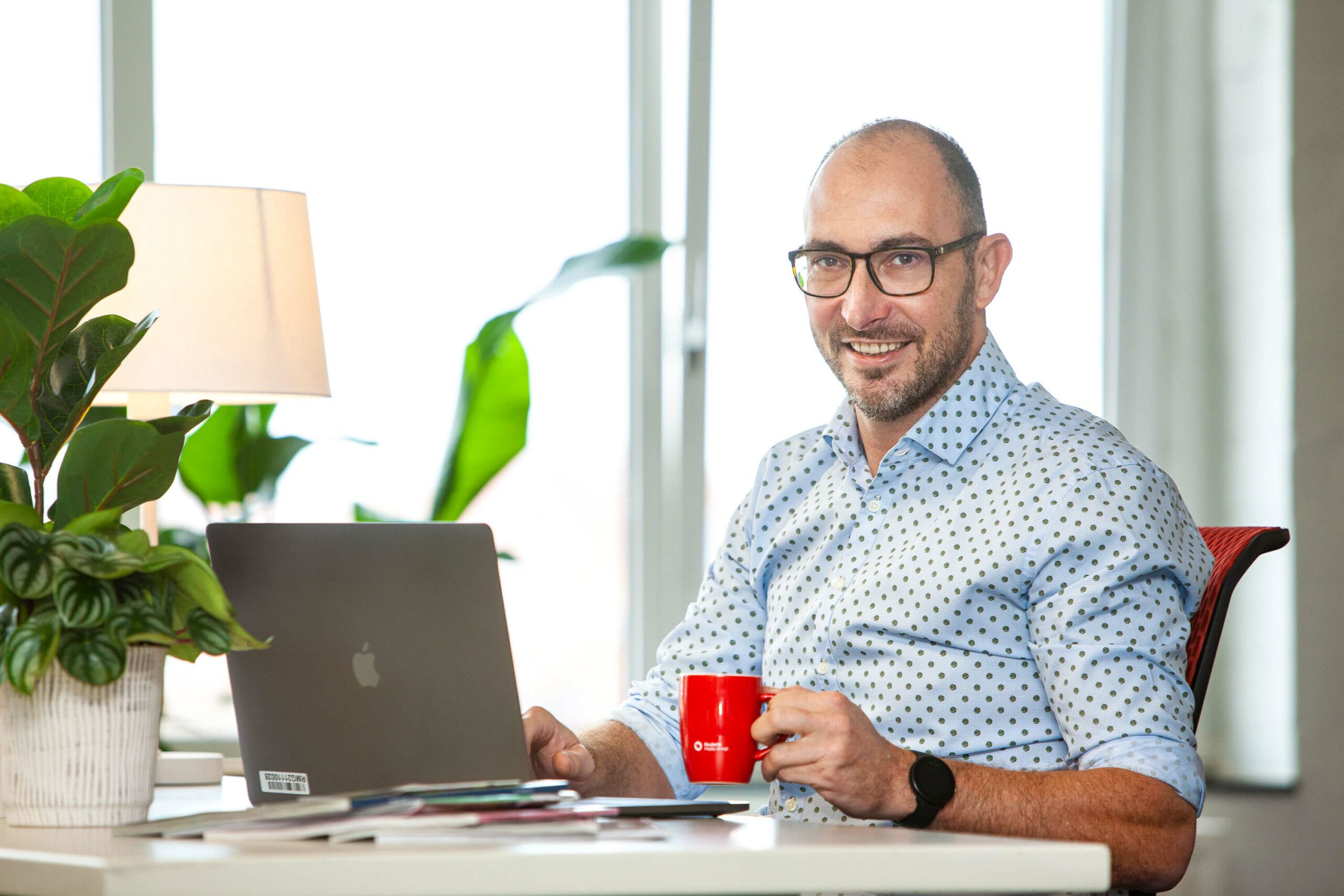 Concrete project in the pipeline or curious about the possibilities? The Roularta Printing team is at your service. Feel free to contact us. We are happy to help you.