From a traditional printing company to an industrial company
Roularta Printing has been printing newspapers and magazines since 1954. From those early days, this traditional printing company has grown into the largest and most prominent offset printing company in Belgium. A few highlights…
2005-2010
2006 was an important milestone for Roularta Printing.
This was the year when the company's sparkling new building was built. The new 19,500 m2 production hall houses, among other things, the new Colorman with a unique capacity of 64 pages in broadsheet and no less than 128 pages in tabloid. In addition, two new magazine printing presses were installed, one 72 page press and one 16 page press. In finishing, a new, additional collating machine made its appearance.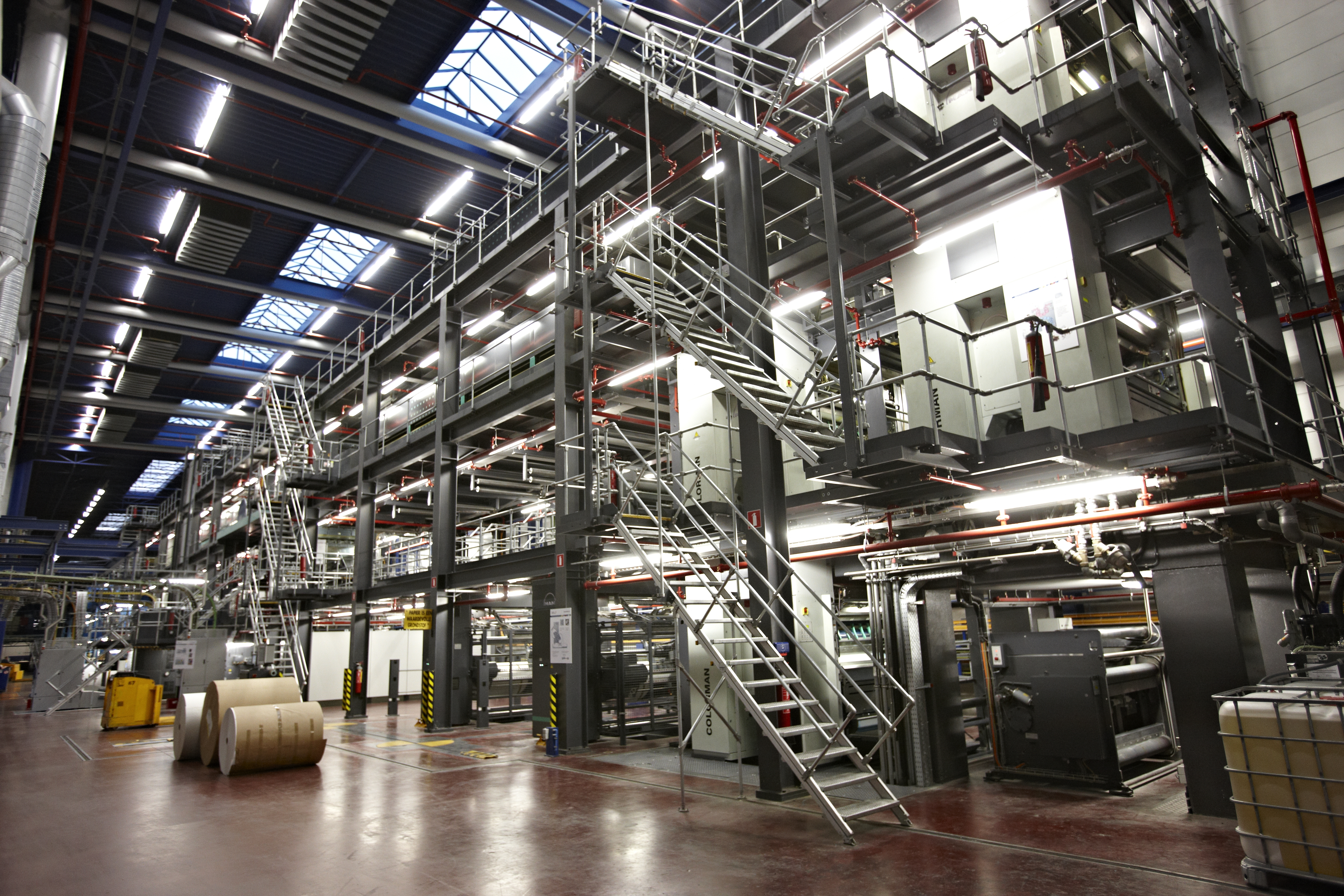 2010-2015
Substantial investments were also made in 2011.
Two old magazine printing presses were taken out of service and replaced by a brand-new MAN Lithoman 72. The new printing press not only provides a significant advantage in reduced energy consumption but also helps us work faster and more efficiently, and to achieve a higher yield.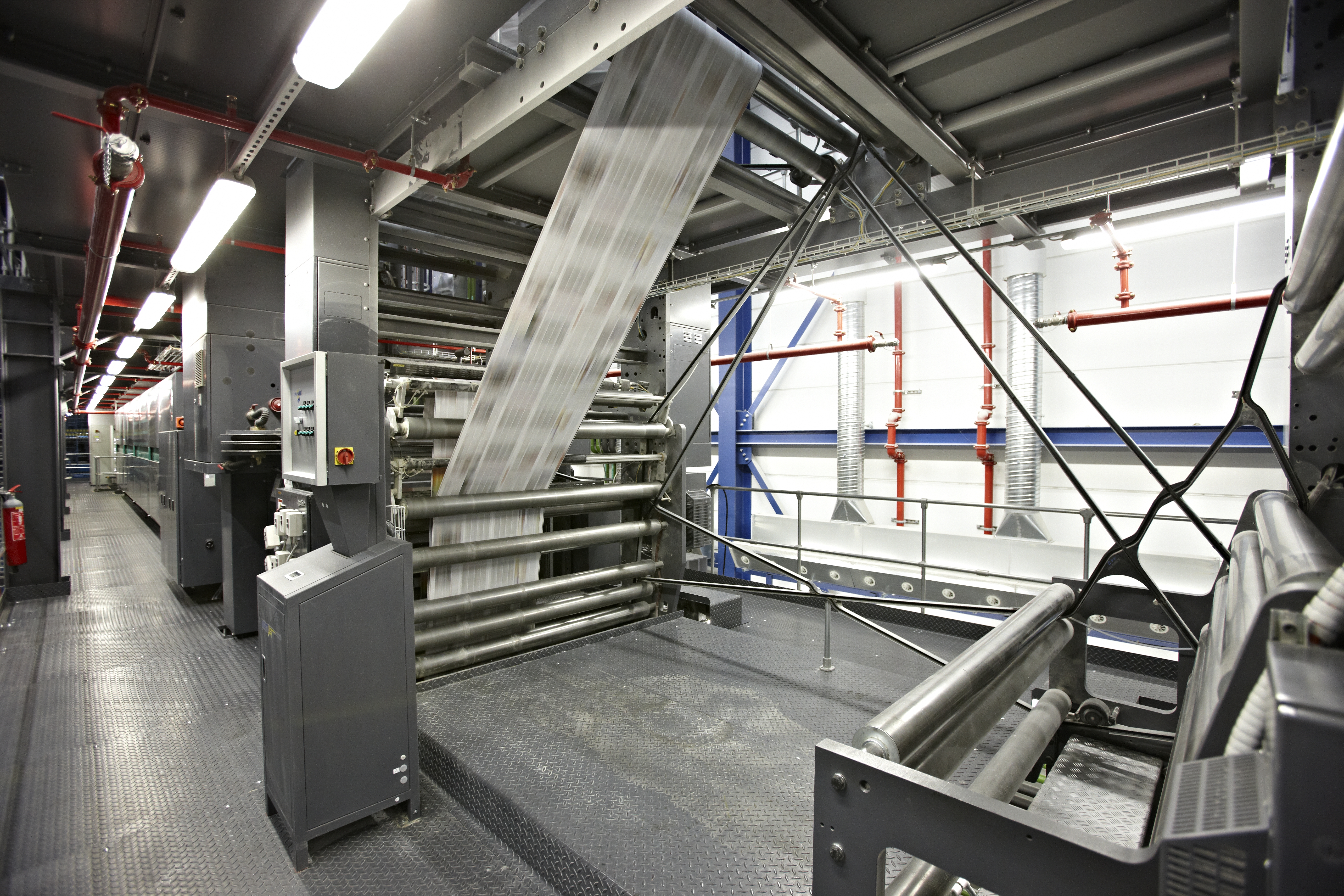 2015-2020
In 2019, Roularta Printing again invested in a state-of-the-art MAN Lithoman IV 72 magazine printing press.
With substantially higher output, lower emissions and significantly reduced energy consumption, the new Lithoman fits perfectly into our vision of sustainability. In finishing, investments were made in various collating and blister machines and in technology for perfect bound finishing of magazines.
2020-PRESENT
Looking to the future.
Roularta Printing is the first printer in the Benelux to invest in a paper wrapping installation for packaging printed matter. It is now uses sustainable paper wrapping instead of environmentally harmful plastic film. The capacity in the finishing area is being expanded with a new saddlestitcher and there is a strong focus on further automating packaging operations.