Roularta Printing has extensive experience in preparing finished products for shipment. Whether it is individual packaging or in bulk on a pallet, our packaging department knows how to handle it all.
We individually pack and address pieces on one of our 4 Sitma packaging lines. Here, too, there are many options, and you can choose from foil, biodegradable foil or paper. With the paper wrapper, Roularta Printing offers you a sustainable and environmentally friendly alternative for sending out your printed matter.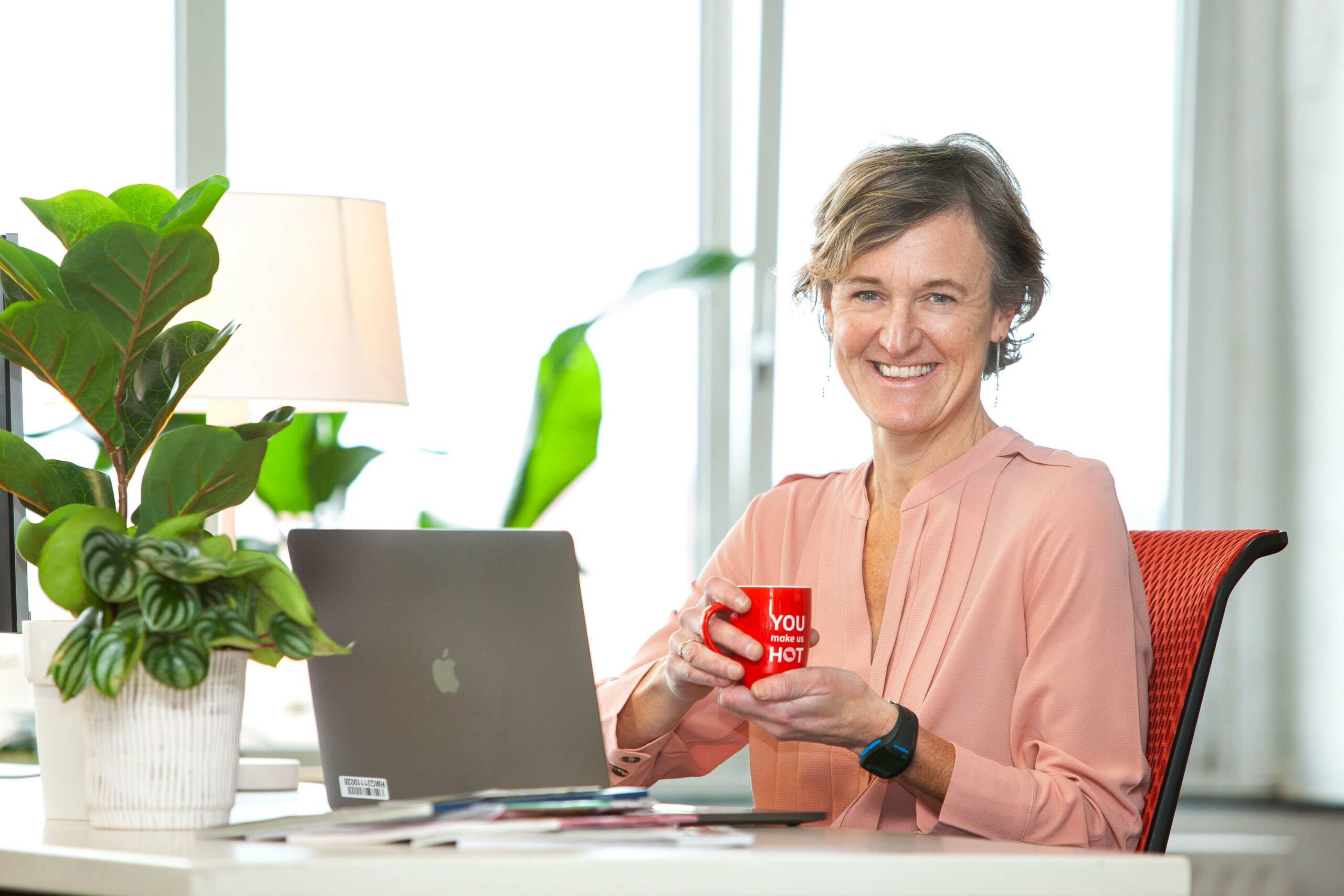 Concrete project in the pipeline or curious about the possibilities? The Roularta Printing team is at your service. Feel free to contact us. We are happy to help you.